Affiliate Associate Professor, Global Health
Senior Lecturer, Pharmacy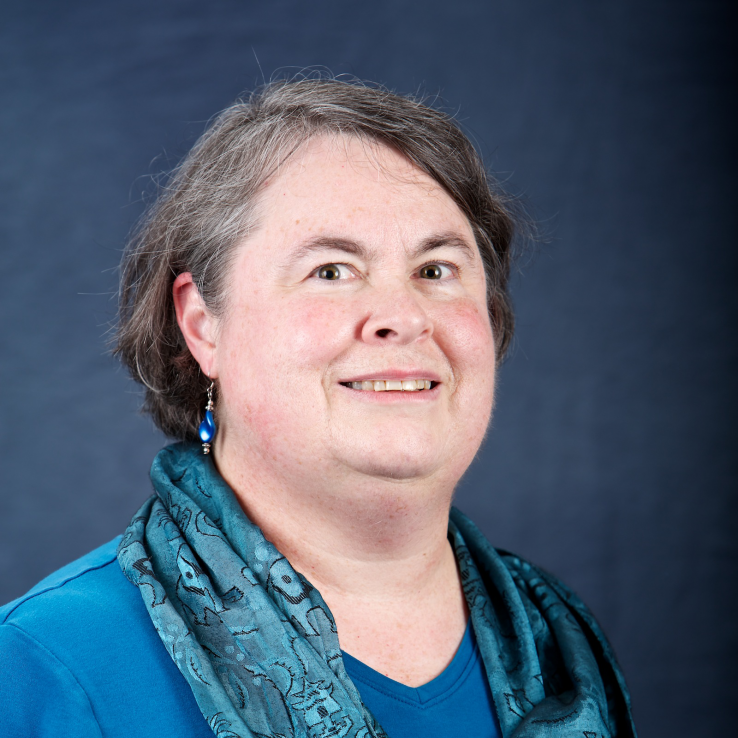 Department of Pharmacy
University of Washington, Box 357630
H375 Health Science Building
Seattle, WA 98195
United States
Phone Number:
206-221-0692
Select from the following:
Biography
Dr. Feagin is an Affiliate Associate Professor of Global Health and an Affiliate Member at Center for Infectious Disease Research (formerly Seattle Biomedical Research Institute). She was an Associate Member and Principal Investigator at Seattle Biomedical Research Institute, investigating gene expression and function in protozoan parasites, and an Associate Professor in the Department of Pathobiology, where she received the 2006 Teaching Award from the Pathobiology graduate students. Dr. Feagin has chaired committees overseeing the use of animals and biohazards in research and currently serves on committees reviewing proposed uses of recombinant DNA in clinical trials.

In 2008, a growing interest in practical, ethical, and regulatory issues for adaptation of medical products to less-developed countries led Dr. Feagin to join the nascent Biomedical Regulatory Affairs Master of Science Program in the Department of Pharmacy as Senior Lecturer and Practicum Director, facilitating student regulatory projects at commercial and non-profit organizations. Since 2010, she has also worked with leaders of other MS programs in regulatory studies to identify common interests and concerns. She was the founding President and is the current Treasurer of the Association of Graduate Regulatory Educators, a professional organization that promotes consistency and quality in graduate regulatory education programs.
Education
PhD (Stanford University)
BA (Macalester College)
Health Topics
Bioethics
Drug and Vaccine Development
Malaria
Neglected Diseases, Tropical Medicine (incl. Parasites)
Pathobiology
Pathobiology research areas
DGH Centers, Programs and Initiatives and Affiliated Organizations
Publications
Karnataki, A., DeRocher, A., Feagin, J.E., and Parsons, M. (2009) Sequential processing of the Toxoplasma apicoplast membrane protein FtsH1 in topologically distinct domains during intracellular trafficking. Mol. Biochem. Parasitol. 166:126-133.

Zhang, X., Tolzmann, C.A., Melcher, M., Haas, B.J., Gardner, .M.J., Smith, J.D., and Feagin, J.E. (2011) Branch point identification and sequence requirements for intron splicing in Plasmodium falciparum. Eukaryot. Cell 10:1422-1428.

Feagin, J.E., Harrell, M.I., Coe, K.J., Sands, B., Tami, G., Lee, J., Cannone, J., Schnare, M.N., and Gutell, R.R. (2012) The fragmented mitochondrial rRNAs of Plasmodium falciparum. PLoS ONE 7:e38320.

Parsons, M., Seeber, F., and Feagin, J.E. (2013) The apicoplast and mitochondrion of Toxoplasma gondii. In: Toxoplasma gondii: The Model Apicomplexan—Perspectives and Methods, Second Edition. L. Weiss and K. Kim, eds. (London: Academic Press), pp. 298-341.

Shire S, Swanson C, Drago D, Feagin J.E. (2014). Core Competencies Provide a Roadmap for Strengthening Regulatory Education. Regulatory Focus. September 2014. Regulatory Affairs Professionals Society.