Assistant Professor, Global Health
Assistant Professor, Medicine - Allergy and Infectious Dis.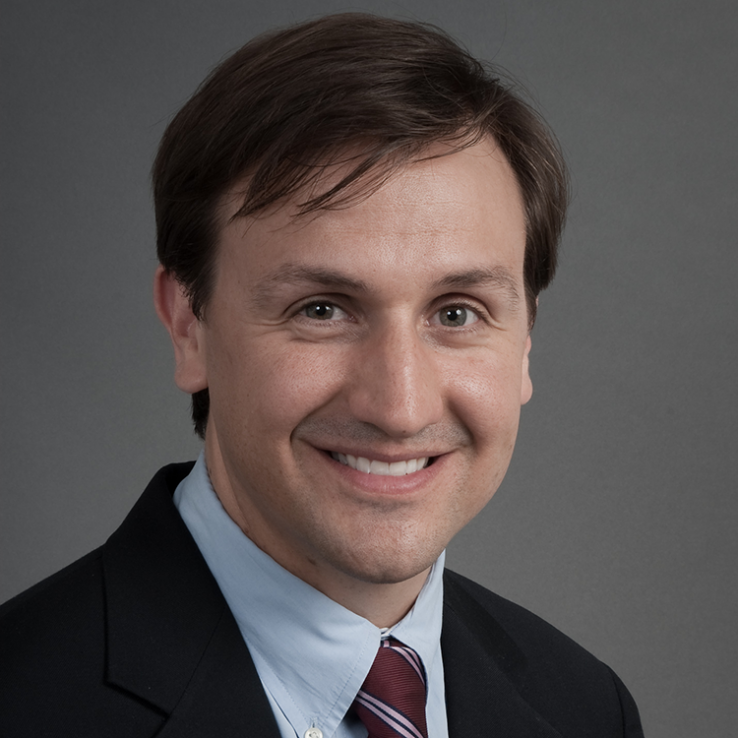 Health Alliance International
1107 NE 45th St, Suite 350
Box 354809
Seattle, WA 98105
United States
Phone Number:
206-543-8382
Select from the following:
Biography
James Cowan, MD, MPH, MBA, is a practicing internal medicine and infectious disease physician who is dedicated to improving the delivery of HIV/AIDS, tuberculosis (TB) and comprehensive primary care to patients in resource-poor settings. Jamie is a technical advisor to Health Alliance International (HAI), an NGO that is part of the University of Washington Department of Global Health. In his work with HAI, Jamie partners with the Mozambican Ministry of Health to study and improve the delivery of HIV and TB (including multi-drug resistant TB) services in central Mozambique. His interdisciplinary research combines implementation science, operations research, qualitative methods, systems analysis, infectious disease epidemiology, modeling and health economics. He is particularly interested in leadership development and the application of continuous improvement strategies to the science of global health delivery.

Jamie's current projects in Mozambique include the introduction and scale-up of new technologies to diagnose and treat tuberculosis, the implementation of Option B+ (a new protocol to test all pregnant women for HIV and immediately start treatment for those that test positive), and the development of strategies to minimize the failure of linking patients that test positive for HIV or TB to treatment. Finally, Jamie is assisting in a cost-effectiveness analysis of the GeneXpert MTB/rif platform to screen for TB at a public hospital in Seattle.
Education
MD (Johns Hopkins University)
MBA (University of Washington)
MPH (Harvard University)
BA (Brown University)
Health Topics
Delivery Logistics
Health Systems Strengthening and Human Resources Development
HIV/AIDS
Implementation Science
Infectious Diseases (other than STDs)
Operations Research
TB
DGH Centers, Programs and Initiatives and Affiliated Organizations
Expertise
Translational Infectious Disease Epidemiology and Modeling; Human Rights and the Impact of Social Inequality on Health; Leadership/Mentorship; Continuous Quality Improvement; Management of HIV/AIDS and Tuberculosis; Development of comprehensive primary care systems in resource-poor settings
Publications
Cowan JF, Cowan JG, Barnhart S, Demamu S, Fiseha D, Graham W, Melese E, Reason L, Asfaw FT, Feleke FG, Feleke B. A qualitative assessment of Tuberculosis management and prevention in rural and semi-urban Ethiopia: Current practice and opportunities for improvement. The International Journal of Tuberculosis and Lung Disease. Aug 2013;17(8):1071-1075.

Cowan JF, Michel C, Manhica I, Monivo C, Saize D, Creswell J, Gloyd S, and Micek M. Implementing rapid testing for tuberculosis in Mozambique. Bull World Health Organ 2015;93:125–130.

Cowan JF, Micek M, Cowan JG, Napua M, Hoek R, Gloyd S, Sherr K, Pfeiffer JT, Chapman RR.. Early ART Initiation via Option B+ Among HIV-positive Pregnant Women in Central Mozambique: A stepped wedge randomized controlled trial. Accepted for publication in Implementation Science.

Cowan J, Michel C, Manhica I, Monivo C, Saize D, Creswell J, Gloyd S, Micek M, Beste J. Remotely Monitoring GeneXpert MTB/RIF Testing in Low Income Countries: Implementing GxAlert in Mozambique. Accepted for publication by the International Journal of TB and Lung Disease.

Inguane C, Gloyd G, Luis Manuel L, Brown C, Wong V, Viera L, Afonso P, Jamnadás M, Hassan W, Augusto O, Bernard J, Cowan J, Kalibala J, Pfeiffer J. Assessment of linkages—from HIV testing to enrolment and retention in HIV care in central Mozambique. Submitted to the Journal of Internal AIDS Research.