Affiliate Assistant Professor, Global Health
Director, Sherris Consulting
Global Health Consultant, Life Sciences Washington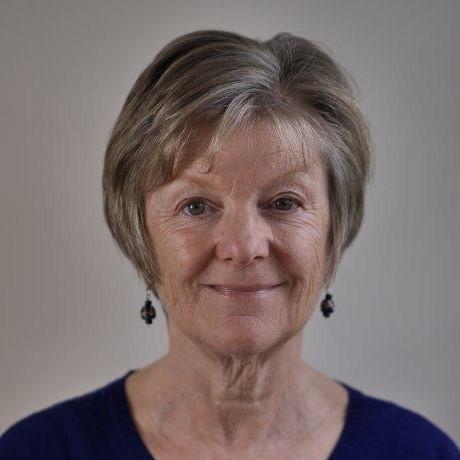 PO Box 60195
Shoreline, WA 98160
United States
Phone Number:
206-384-9401
Select from the following:
Biography
Jacqueline Sherris has worked global health for over 30 years, leading programs and partnerships that built evidence and practice to reduce global disease burden inequities. She worked for PATH for over 20 years, including 7 years as Vice President for Global Programs. She has worked with diverse donors and partners, including the Bill & Melinda Gates Foundation, USAID, Merck, WHO, and others, and has served as an invited writer and speaker on global health themes including innovation to scale, cervical cancer prevention, women's health, and chronic diseases. Since mid-2014, Dr. Sherris has led Sherris Consulting, working with a variety of global health organizations to assess program and organizational efforts; develop long-term strategic goals, objectives, and implementation frameworks; assess partner, donor, and policy environments; and build partnerships and funding opportunities. She is particularly interested in working with organizations that are at a strategic juncture in terms of size, experience, funding, or other factors, and are seeking to systematically strengthen the impact and sustainability of their work.
Education
PhD (Purdue University)
BS (University of Washington)
MS (Purdue University)
Health Topics
Business and Public Private Partnerships
Cervical Cancer
Drug and Vaccine Development
Family Planning
Health Technologies
Immunizations
Maternal Child Health (incl. Reproductive Health)
Non-Communicable Diseases
DGH Centers, Programs and Initiatives and Affiliated Organizations
Expertise
Improving Reproductive Health in Developing Countries
Publications
Sherris J, Reflections on 20 Years of Effort to Reduce Cervical Cancer Burden Worldwide. 29th International Papillomavirus Conference, Seattle, August 35, 2014

Sherris J, Sustaining Population Health. in Madhavan G, ed., Practicing Sustainability. 2012; 17:83-85.

Sherris J, Bernson J. Integration of health services: Theory and Practice. Harvard College Global Health Review. Winter 2011; volume III, 1:46-49

Sherris J, Wittet S, Kleine A, Sellors J, Luciani S, Sankaranarayanan R, Barone MA. Evidence-based, alternative cervical cancer screening approaches in low-resource settings. International Perspectives on Sexual and Reproductive Health. 2009;35(3):147-152.

Harner-Jay C, Sherris J. Global Health Commentaries: PATH's approach to product introduction in developing countries. Journal of Pharmaceutical Sciences. 2008;97(12):5080-5083.