Affiliate Professor, Global Health
Senior Program Officer, Bill & Melinda Gates Foundation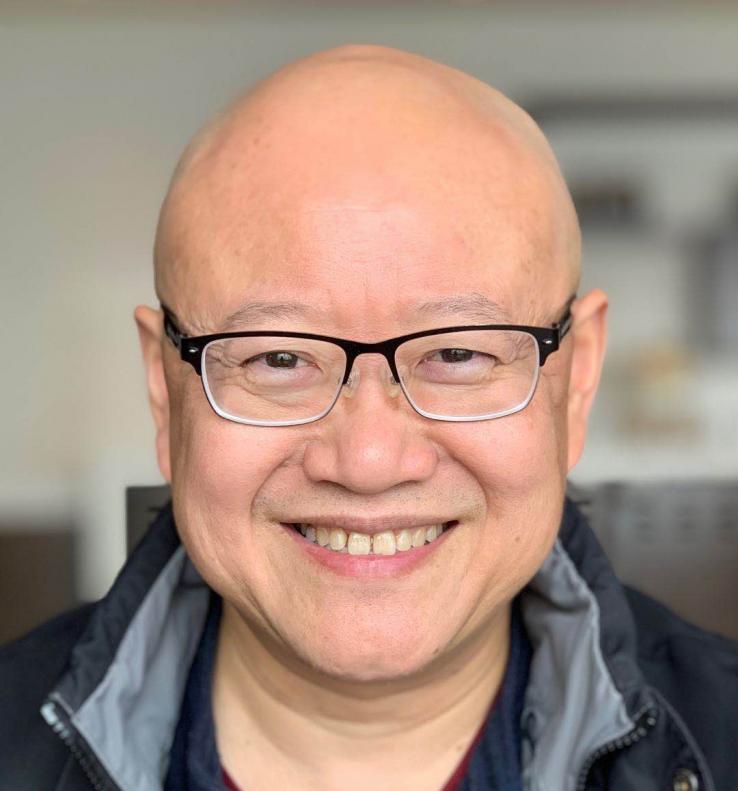 PO Box 23350
Seattle, WA 98102
United States
Phone Number:
206-953-6337
Select from the following:
Biography
Dr. Hong Wang has over 30 years of experience in health economics, financing, and systems in developing countries. He is a Senior Program Officer/Senior Policy Advisor at BMGF's China office. He manages several grant portfolios to address domestic public health policy issues, such as healthcare care financing, integrated primary healthcare (including women and children's health), health service purchasing and provider incentives, and poverty reduction. He also supports China-for-Africa policy analysis and advocacy activities. Before joining the CCO, he was a Senior Program Officer working on the critical health system issues particularly related to the PHC development. Dr. Wang was a Principal Associate/Senior Health Economist in Abt Associates Inc. as the technical lead on health financing-related projects in India, Indonesia, Bangladeshi, Nigeria, Liberia, Ethiopia, Ghana, Rwanda, Senegal, Mali, and other LMICs. Dr. Wang was an Assistant/Clinical Associate Professor at Yale School of Public Health, an Associate Professor/Acting Director in the Health Economics Department at Beijing Medical University, and an Adjunct Professor/Deputy Director at National Health Economics Institute, China. Dr. Wang graduated from Beijing Medical University (MD) and The University of Wisconsin/Madison (Ph.D. in Population Health and Health Economics).
Education
PhD, University of Wisconsin
MD, Beijing Medical University (China)
Health Topics
Community-Based Primary Health Care
Cost-Effectiveness
Global Health Governance
Health Economics
Health Financing
Health Policy
Health Systems Strengthening and Human Resources Development
Maternal Child Health (incl. Reproductive Health)
Nutrition
Social Determinants of Health
TB
DGH Centers, Programs and Initiatives and Affiliated Organizations
Publications
Kara Hanson, Nouria Brikci, Darius Erlangga, Abebe Alebachew, Manuela De Allegri, Dina Balabanova, Mark Blecher, Cheryl Cashin, Alexo Esperato, David Hipgrave, Ina Kalisa, Christoph Kurowski, Qingyue Meng, David Morgan, Gemini Mtei, Ellen Nolte, Chima Onoka, Timothy Powell-Jackson, Martin Roland, Rajeev Sadanandan, Karin Stenberg, Jeanette Vega Morales, Hong Wang, Haja Wurie. The Lancet Global Health Commission on financing primary health care: putting people at the centre. Published online April 4, 2022 https://doi.org/10.1016/S2214-109X(22)00005-5
Nathalie Maele, Ke Xu, Agnes Soucat, Lisa Fleisher, Maria Aranguren, Hong Wang. Measuring Primary Healthcare Expenditure in LMICs. BMJ Global Health. Feb 2019.
Jeremy Veillard, Krycia Cowling, Asaf Bitton, Hannah Ratcliffe, Meredith Kimball, Shannon Barkley, Laure Mercereau, Ethan Wong, Chelsea Taylor, Lisa Hirschhorn, and Hong Wang. Better Measurement for Performance Improvement in Low-and-Middle-Income Countries: The Primary Health Care Performance Initiative (PHCPI) Experience of Conceptual Framework Development and Indicator Selection. Milbank Quarterly (2017). 95(4): 836-883.
Hong Wang, Yu Liu, Yan Zhu, Lei Yue, Martha Dale, Heather Sipsma, Elizabeth Bradley. Health insurance benefit design and health care utilization in northern rural China. PLOS One. 2012, 7(11). http://www.plosone.org/article/info%3Adoi%2F10.1371%2Fjournal.pone.0050395
Hong Wang, Licheng Zhang, Winnie Yip, William Hsiao, "An experiment in payment reform for doctors in rural China reduced some unnecessary care but did not lower total costs". Health Affairs 30(12):2427-2436, 2011