Adjunct Assistant Professor, Global Health
Assistant Professor, Health Metrics Sciences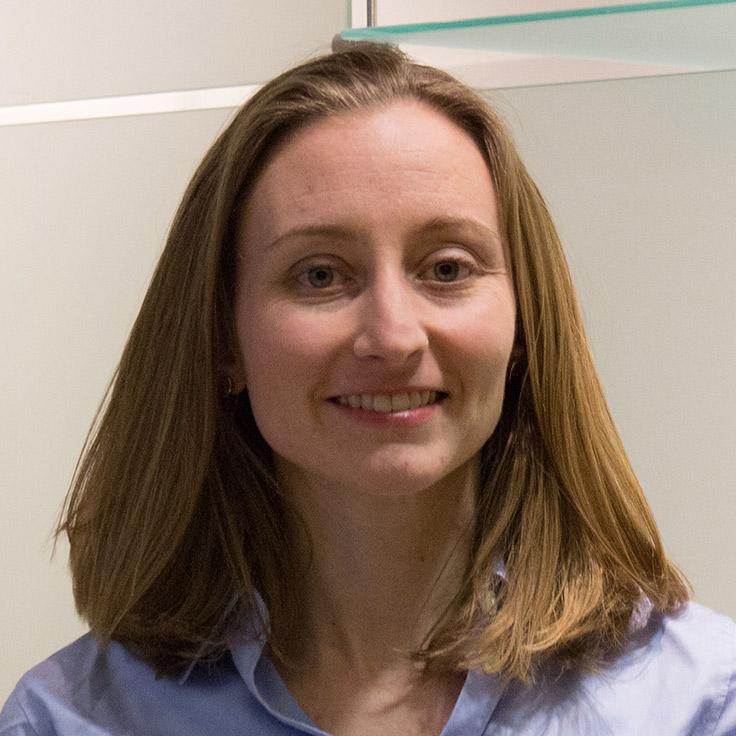 23501 5th Ave, Suite 600
Seattle, WA 98121
United States
Phone Number:
206-897-2829
Select from the following:
Biography
My research interest include improving monitoring and evaluation frameworks for use in programs designed to eliminate neglected tropical diseases. I also focus on the use of spatial methods in epidemiology and measurement error.
Education
PhD (University of North Carolina (Chapel Hill))
MPH (Emory University)
BA (DePaul University)
Health Topics
Neglected Diseases, Tropical Medicine (incl. Parasites)
DGH Centers, Programs and Initiatives and Affiliated Organizations
Publications
Validity of US norms for the Bayley Scales of Infant Development-III in Malawian children.
Cromwell EA, Dube Q, Cole SR, Chirambo C, Dow AE, Heyderman RS, Van Rie A.
Eur J Paediatr Neurol. 2014 Mar;18(2):223-30. doi: 10.1016/j.ejpn.2013.11.011.

Monitoring of mass distribution interventions for trachoma in Plateau State, Nigeria.
Cromwell EA, King JD, McPherson S, Jip FN, Patterson AE, Mosher AW, Evans DS, Emerson PM.
PLoS Negl Trop Dis. 2013;7(1):e1995. doi: 10.1371/journal.pntd.0001995.

Estimation of population coverage for antibiotic distribution for trachoma control: a comparison of methods.
Cromwell EA, Ngondi J, Gatpan G, Becknell S, Kur L, McFarland D, King JD, Emerson PM.
Int Health. 2009 Dec;1(2):182-9. doi: 10.1016/j.inhe.2009.09.002.