Adjunct Assistant Professor, Global Health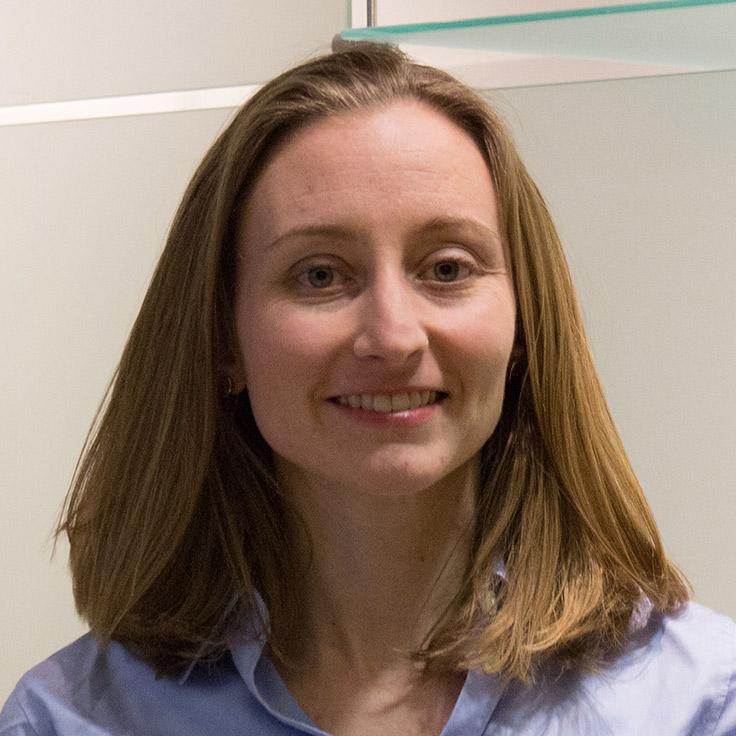 23501 5th Ave, Suite 600
Seattle, WA 98121
United States
Phone Number:
206-897-2829
Select from the following:
Biography
My mission as an infectious disease epidemiologist is to support the control and elimination of Neglected Tropical Diseases (NTDs). I plan to achieve this objective by applying my methodological background towards the estimation of disease burden, identification of individuals at elevated risk, and evaluation of interventions. I have epidemiologic expertise and programmatic experience with dengue, trachoma, lymphatic filariasis, and onchocerciasis. My research is focused on the implementation science of NTD control. In the near-term, this will include extending my work on spatial analyses of entomological and epidemiologic data to evaluate vector control interventions for dengue, and predict the prevalence of lymphatic filariasis and onchocerciasis. I currently serve as the faculty lead on NTDs for the Local Burden of Disease Project and the Global Burden of Disease Study. Long-term, I have an interest in improving methods to estimate disease burden and identification of risk factors for NTDs in urban and peri-urban settings, as well as using model predictions to improve program decision-making.
Education
PhD (University of North Carolina (Chapel Hill))
MPH (Emory University)
BA (DePaul University)
Health Topics
Burden of Disease
Causes of Death
Epidemiology
Infectious Diseases (other than STDs)
Neglected Diseases, Tropical Medicine (incl. Parasites)
DGH Centers, Programs and Initiatives and Affiliated Organizations
Publications
Cromwell EA, Stoddard ST, Barker CM, Van Rie A, Messer WB, Meshnick SR, Morrison AC, Scott TW (2017). The relationship between entomological indicators of Aedes aegypti abundance and dengue virus infection. PLoS Negl Trop Dis. Mar 23;11(3):e0005429.

Cromwell EA, Roy S, Sankara DP, Weiss A, Stanaway J, Goldberg E, Pigott DM, Larson H, Vollset
SE, Krohn K, Foreman K, Hotez P, Bhutta Z, Bekele BB, Edessa D, Kassembaum N, Mokdad A, Murray CJL, Hay SI. (2018) Slaying little dragons: the impact of the Guinea Worm Eradication Program on dracunculiasis disability averted from 1990 to 2016. Gates Open Res. Jun 18;2:30.

Cromwell EA, Ngondi J, McFarland D, King JD, Emerson PM. (2012) Methods for estimating population coverage of mass distribution programmes: a review of practices in relation to trachoma control. Trans R Soc Trop Med Hyg 106(10): 588-95.