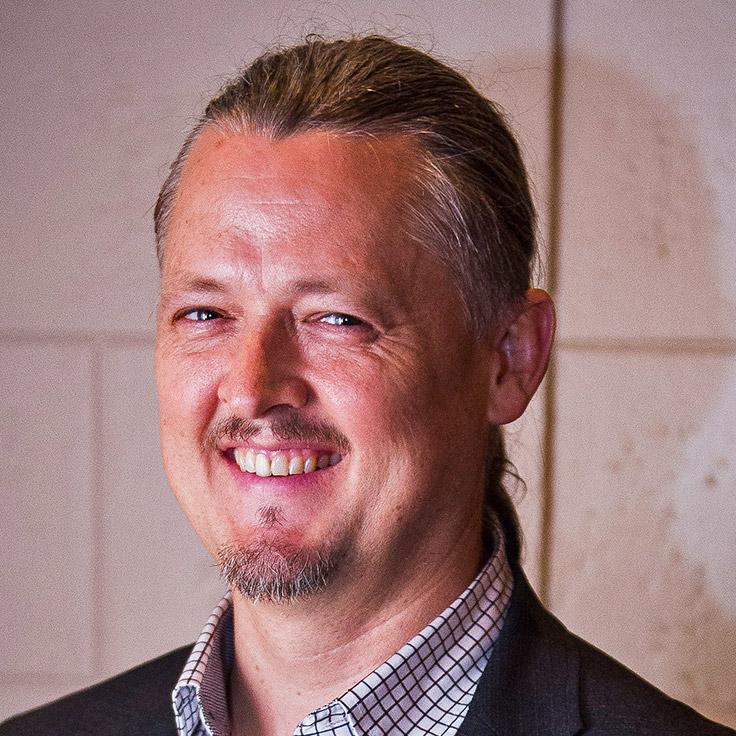 University of Washington, Box 357965
Seattle, WA
United States
Select from the following:
Biography
I use a wide variety of quantitative tools to investigate how infectious diseases persist in populations through transmission, the associated burden on human health, the effects of interventions put in place to reduce transmission and the burden of disease, and the economics of those decisions. My primary training was from Princeton University in Department of Ecology and Evolutionary Biology, but over my career I have been a member of academic departments of mathematics, biology, epidemiology, and global health. My current research agenda is dominated by the dynamics and control of malaria, but I also have longstanding interests in the evolution of antimalarial drug and antibiotic resistance and the dynamics of cholera, rabies, flu, and various bacterial pathogens.
Education
PhD (Princeton University)
MA (Princeton University)
MS (Brigham Young University)
BS (Brigham Young University)
Health Topics
Burden of Disease
Cost-effectiveness
Malaria
Affiliated Organizations:
Publications
Bhatt S, et al. The effect of malaria control on Plasmodium falciparum in Africa between 2000 and 2015. Nature 2015; 526:207–11.

Chiyaka C, et al. The stability of malaria elimination. Science 2013; 339:909–10.

Gething PW, Smith DL, Patil AP, et al. Climate change and the global malaria recession. Nature 2010; 465:342–5.

Tatem AJ, et al. Ranking of elimination feasibility between malaria-endemic countries. Lancet 2010; 376:1579–91.

Smith DL, Levin SA, Laxminarayan R. Strategic interactions in multi-institutional epidemics of antibiotic resistance. PNAS 2005; 102:3153–8.