Clinical Professor, Global Health
Clinical Professor, Pediatrics - Nephrology
Global Program Leader/Director; Maternal, Newborn, Child Health & Nutrition; PATH
Attending Neonatologist, Department of Pediatrics, School of Medicine, UW & Seattle Children's Hospital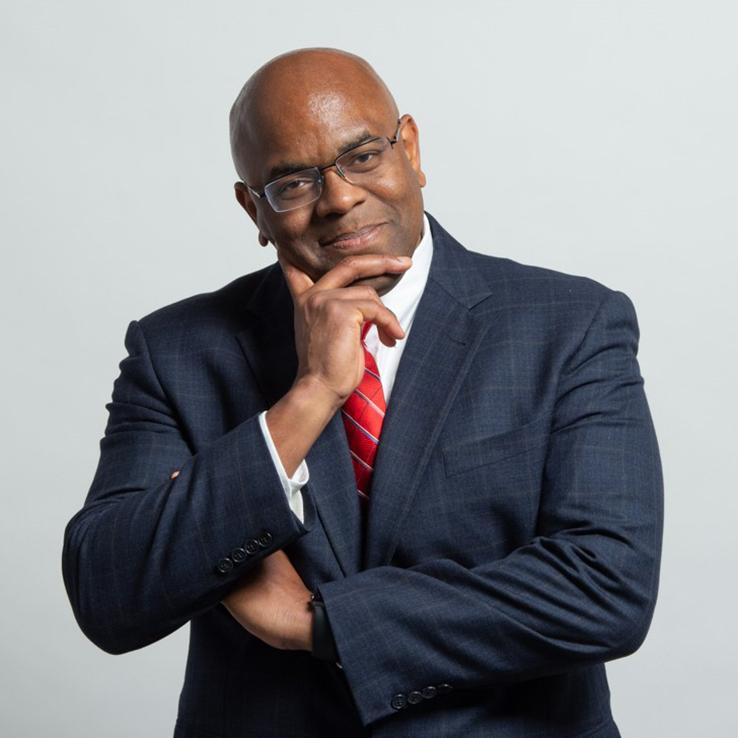 Phone Number:
206-285-3500
Select from the following:
Biography
Cyril Engmann, MD, FAAP, is the global program leader for PATH's Maternal, Newborn, Child Health and Nutrition Program, directing more than 120 staff working in the United States, Asia, Africa, and Latin America. The program's diverse and complex portfolio of work ranges across the value chain, from research grants funded by the National Institutes of Health to implementation science and efforts to prime health solutions for scale.

Before joining PATH in 2014, Dr. Engmann led the Bill & Melinda Gates Foundation's newborn health strategy. He remains an active, practicing physician and academic; in 2015, he transitioned to the University Of Washington School Of Medicine, where he is professor of pediatrics. Prior to that, he spent ten years at the University of North Carolina, where he was attending neonatologist and associate professor of pediatrics and maternal child health at the Schools of Medicine and Public Health.

Widely regarded as a leader in the field, Dr. Engmann is credited with initiating a number of global efforts to improve the health of mothers, newborns, and children, including the Every Newborn Action Plan recently adopted by all 194 signatory countries of the United Nations, the Global Preterm Research Consortium, and the Kangaroo Mother Care Acceleration Group. He recently was invited to educate and conduct a US Congressional briefing on maternal, newborn, and child health and nutrition, and he chairs a consortium of academic and nongovernmental organizations that advises the UK Department for International Development (DfID) on their nutrition portfolio.
Education
MD (University College, London (UK))
BSc (University College, London (UK))
Health Topics
Burden of Disease
Causes of Death
Child and Adolescent Health (incl. Pediatrics)
Child Mortality
Clinical Mentoring
Community Health Workers
Community-Based Participatory Research
Community-Based Primary Health Care
Drug and Vaccine Development
Epidemiology
Health Disparities
Maternal Child Health (incl. Reproductive Health)
Nutrition
Nutrition, Clean Water, and Food Security
Publications
Engmann C, Khan S, Moyer CA, Coffey PS, Bhutta ZA. Transformative Innovations in Reproductive, Maternal, Newborn and Child Health over the Next 20 Years: PLOS Medicine 2016

Engmann CM, Hodgson A, Aborigo R, Adongo P, Moyer CA. Addressing the Continuum of Maternal and Newborn Care in Ghana: Implications for Research, Policy and Practice; Health Policy Plan 2016 Dec 31(10): 1355-1363. Epub 2016 Jun28.

Pérez-Escamilla, Engmann C. Integrating nutrition services into health care systems platforms: Where are we and where do we go from here? Maternal & Child Nutrition 2019. Jan Suppl e12743

Hedstrom A, Perez K, Umoren R, Batra M, Engmann C. Recent progress in global newborn health: thinking beyond acute to strategic care? Journal of Perinatol 39, pages1031–1041 (2019)

Kothari M, Pullman T, Coile A, Huestis A, Garrett D, Engmann C. Exploring associations between water, sanitation and anemia through 47 nationally representative Demographic and Health Surveys. June 2019, Annals of New York Academy of Science.