Acting Assistant Professor, Global Health
Clinical Assistant Professor, Env. and Occ. Health Sciences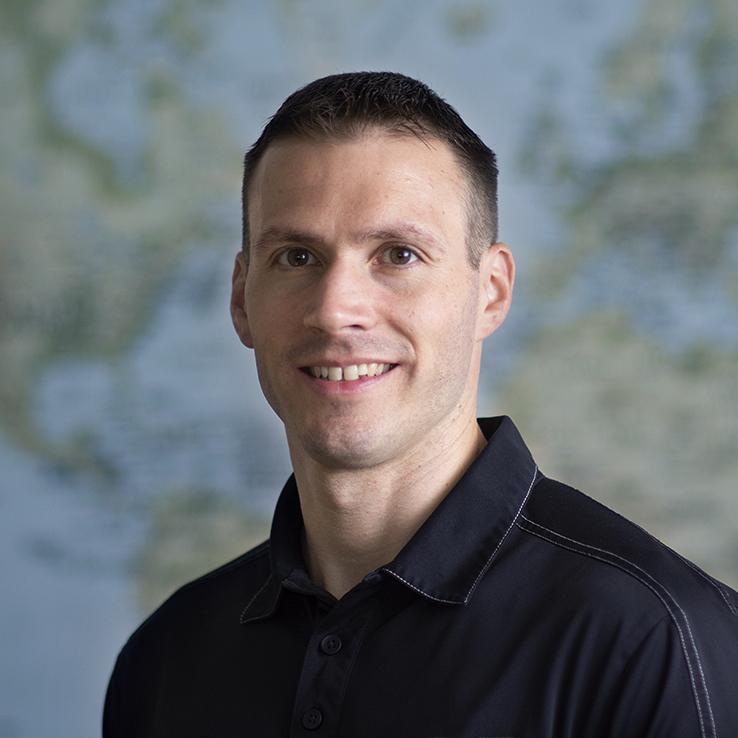 4225 Roosevelt Way NE #100
Seattle, WA 98105
United States
Phone Number:
206-616-6571
Select from the following:
Biography
Cory Morin has recently joined the Department of Global Health as an acting assistant professor in the Center for Health and the Global Environment (CHanGE). He received his PhD from the University of Arizona in Geography (minor in Entomology and Insect Science) with a concentration on climate and environmental influences on the ecology of vectors and vector-borne diseases. Cory recently completed a NASA fellowship at Marshall Space Flight Center focused on applying datasets derived from remotely sensed satellite data to health applications. His research uses data-driven, process-based models to simulate mosquito population and virus transmission dynamics with the aim of identifying climate and meteorological conditions that facilitate epidemics. Cory's recent work has focused on Aedes transmitted pathogens including the dengue and Zika viruses and incorporating weather and climate forecasts into models for disease prediction.
Education
PhD (University of Arizona)
MA (University of Arizona)
BA (University of New Hampshire)
Health Topics
Environmental Health (incl. Climate Change)
Geography
Infectious Diseases (other than STDs)
Influenza
Neglected Diseases, Tropical Medicine (incl. Parasites)
Research
Waterborne Diseases
Zoonotic Diseases and Animal Health
DGH Centers, Programs and Initiatives and Affiliated Organizations
Publications
Morin CW, Stoner-Duncan B, Winker K, Scotch M, Hess J, Meschke J, Ebi K, Rabinowitz P (2018) Avian influenza virus ecology and evolution through a climatic lens. Environment International, In Press.

Butterworth MK, Morin CW, Comrie AC (2016) An analysis of the potential impact of climate change on dengue fever transmission in the Southeastern Untied States. Environmental Health Perspectives, 125(4): 579-585.

Monaghan AJ, Morin CW, Steinhoff DF, Wilhelmi O, Hayden M, Quattrochi DA, Reiskind M, Lloyd AL, Smith K, Schmidt CA, Scalf PE, Ernst K (2016) On the seasonal occurrence and abundance of the Zika virus vector mosquito Aedes aegypti in the contiguous United States. PLOS Currents Outbreaks, 1.

Morin CW, Monaghan AJ, Hayden MH, Barrera R, Ernst K (2015) Meteorologically driven simulations of dengue epidemics in San Juan, PR. PLoS Neglected Tropical Disease, 9(8): e0004002.

Morin CW, Comrie AC (2013) Regional and seasonal response of a West Nile virus vector to climate change. Proceedings of the National Academy of Sciences USA, 110(39): 15620-15625.