Associate Professor, Global Health
Associate Professor, Family Medicine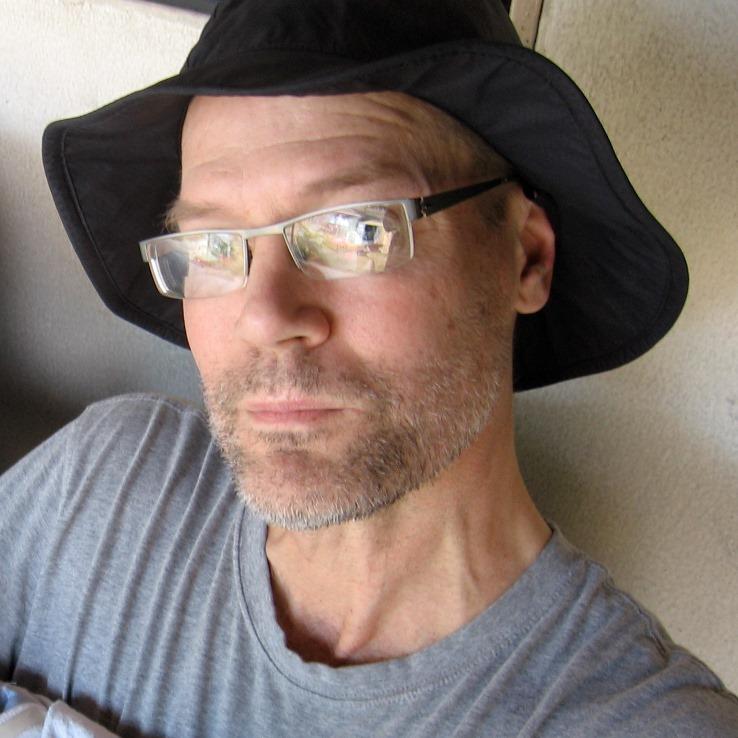 University of Washington
Box 354943
Seattle, WA 98125
United States
Phone Number:
206-528-8000
Select from the following:
Biography
Dr. Christopher Sanford is a family medicine physician who specializes in tropical medicine and travelers' health. His interests include medical education in both high- and low-income nations, and non-communicable diseases including road traffic injuries and air pollution.
Education
MPH (Harvard University)
MD (University of California (San Diego))
BA (University of California (Santa Barbara))
Health Topics
Education and Training
Infectious Diseases
Infectious Diseases (other than STDs)
Injury, Violence, Trauma and Domestic Violence
Non-Communicable Diseases
Prevention
DGH Centers, Programs and Initiatives and Affiliated Organizations
Publications
Books
Sanford C, Pottinger P, Jong EC (eds.): The Travel and Tropical Medicine Manual, 5th Edition. Elsevier. September, 2016.

Sanford, C: The Global Traveler's Guide to Health. University of Washington Press. 2018.

Editing
Pottinger P, Sanford C (Guest Editors): Medical Clinics of North America, issue on Travel and Adventure Medicine. Elsevier. March 2016.

Journal articles
Sanford C, McConnell A, Osborn J: The Pre-Travel Consultation. American Family Physician. Vol. 94. No. 8, pp. 620-627; Oct. 15, 2016.

Sanford C: Urban Medicine: Threats to Health of Travelers to Developing World Cities. J Travel Med. 2004 Sep-Oct;11(5):313-27.