Acting Assistant Professor, Global Health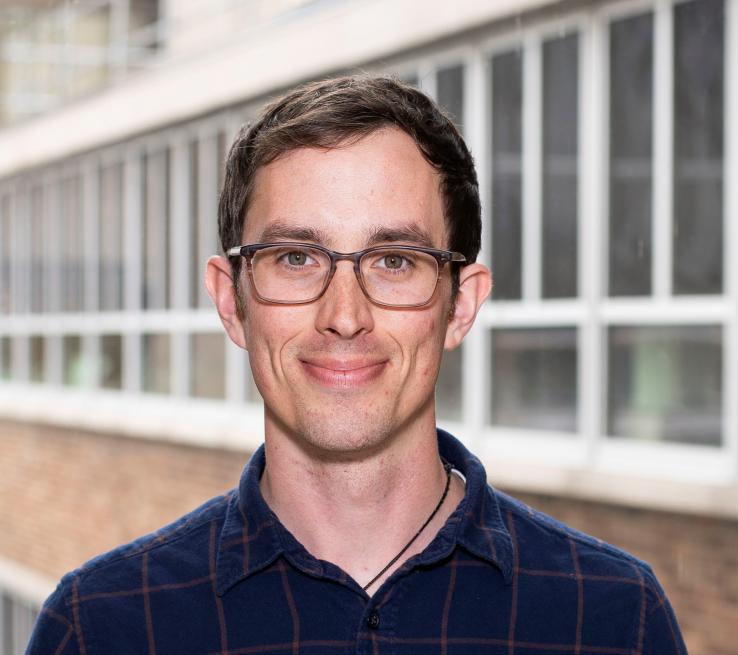 Phone Number:
206-765-0989
Select from the following:
Biography
Dr. Christopher Kemp (he/him) is an implementation scientist with a focus on strengthening health systems and supporting the scale-up and sustainability of essential services related to mental health, HIV, and nutrition. He is a member of the University of Washington's Global Mental Health Program, where his research is focused on implementation strategies for the integration of mental health services into primary care in low-resource settings.
Health Topics
Child and Adolescent Health (incl. Pediatrics)
Health Economics
Health Systems Strengthening and Human Resources Development
HIV/AIDS
Implementation Science
Maternal Child Health (incl. Reproductive Health)
Mental Health
Metrics and Evaluation
Nutrition
Qualitative Research and Methods
Sociobehavioral
DGH Centers, Programs and Initiatives and Affiliated Organizations
Publications
Kemp CG, Weiner BJ, Sherr KH, Kupfer LE, Cherutich PK, Wilson D, Geng EH, Wasserheit JN. Implementation science for integration of HIV and non-communicable disease services in sub-Saharan Africa: a systematic review. Aids. 2018 Jul 1;32:S93-105.

Kemp CG, Jarrett BA, Kwon CS, Song L, Jetté N, Sapag JC, Bass J, Murray L, Rao D, Baral S. Implementation science and stigma reduction interventions in low-and middle-income countries: a systematic review. BMC medicine. 2019 Dec 1;17(1):6.

Kemp CG, Wagenaar BH, Haroz EE. Expanding hybrid studies for implementation research: intervention, implementation strategy, and context. Frontiers in public health. 2019 Nov 8;7:325.

Kemp CG, Petersen I, Bhana A, Rao D. Supervision of Task-Shared Mental Health Care in Low-Resource Settings: A Commentary on Programmatic Experience. Global Health: Science and Practice. 2019 Jun 24;7(2):150-9.

Kemp CG, Lipira L, Huh D, Nevin PE, Turan JM, Simoni JM, Cohn SE, Bahk M, Berzins B, Andrasik M, Mugavero MJ. HIV stigma and viral load among African-American women receiving treatment for HIV. Aids. 2019 Jul 15;33(9):1511-9.