Adjunct Associate Professor, Global Health
Chair, Anthropology
Associate Professor, Anthropology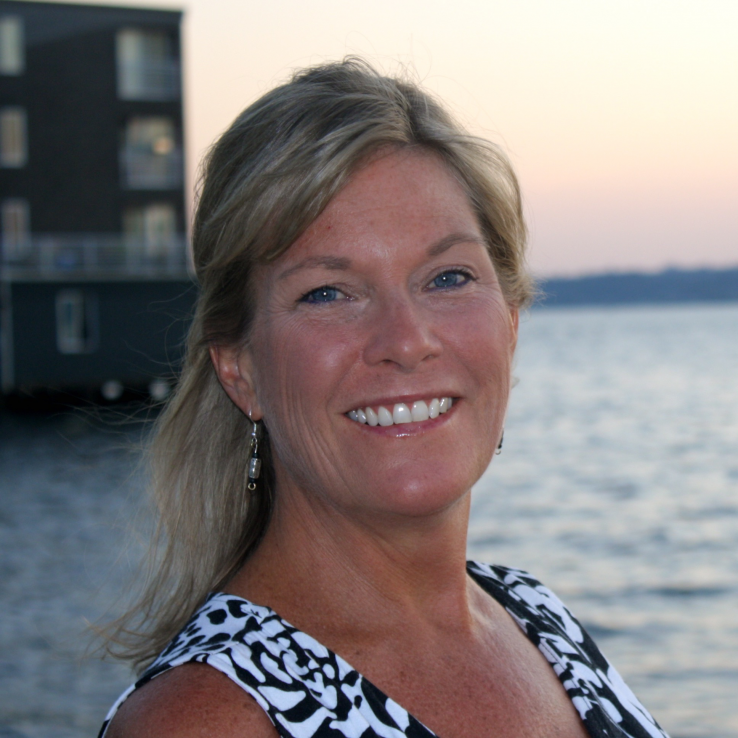 Department of Anthropology
United States
Phone Number:
206-543-9607
Select from the following:
Education
PhD (Pennsylvania State University)
MS (University of Wisconsin)
BA (Northwestern University)
Health Topics
HIV/AIDS
Infectious Diseases (other than STDs)
Maternal Child Health (incl. Reproductive Health)
Nutrition
Affiliated Organizations:
Expertise
Nutritional anthropology, disease ecology, evolutionary medicine, maternal/child health, female genital cutting, field studies in Kenya, Senegal and The Gambia
Publications
Feasibility of using retinol-binding protein from capillary blood specimens to estimate serum retinol concentrations and the prevalence of vitamin A deficiency in low-resource settings. Gorstein JL, Dary O, Pongtorn, Shell-Duncan B, Quick T, Wasanwisut E.
Public Health Nutr. 2008 May;11(5):513-20.

Retinol-binding protein stability in dried blood spots. Fujita M, Brindle E, Shofer J, Ndemwa P, Kombe Y, Shell-Duncan B, O'Connor KA.
Clin Chem. 2007 Nov;53(11):1972-5.

Are there "stages of change" in the practice of female genital cutting?: Qualitative research findings from Senegal and The Gambia. Shell-Duncan B, Herniund Y.
Afr J Reprod Health. 2006 Aug;10(2):57-71.