Affiliate Professor, Global Health
Dean, Yale School of Nursing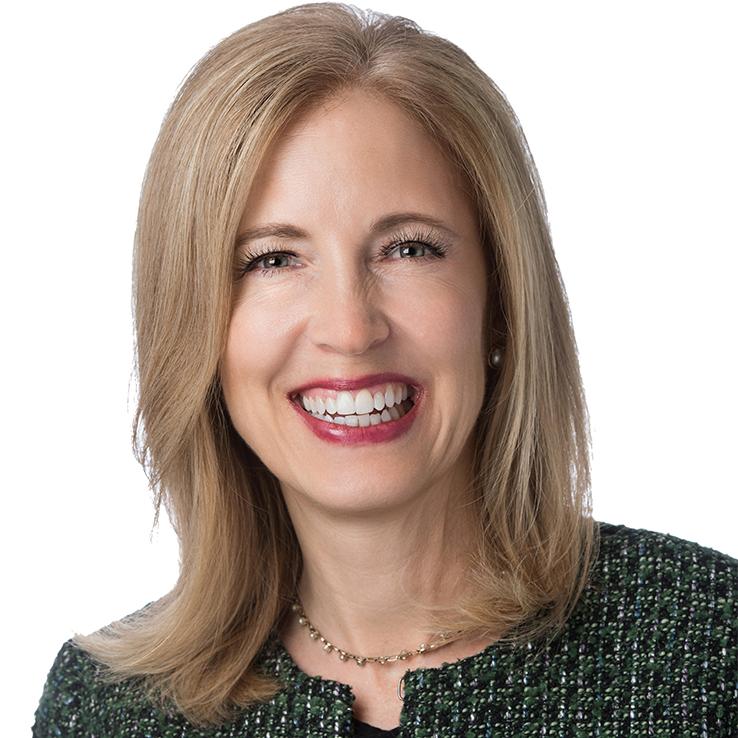 PO Box 27399
West Haven, CT 06516
United States
Phone Number:
203-785-2393
Select from the following:
Biography
Ann E. Kurth, PhD, CNM, MPH, FAAN is Dean, and Linda Koch Lorimer Professor, Yale University School of Nursing, and a professor of epidemiology, Yale School of Public Health. Dr. Kurth is a fellow of the National Academy of Medicine, where she serves on its global health board. An epidemiologist and certified nurse-midwife, Dr. Kurth's work focuses on HIV/sexual and reproductive health prevention, screening and care, as well as on global health system strengthening, using information and communication technologies among other approaches for health intervention and workforce education implementation. She is Chair of the Consortium of Universities for Global Health, the 190+ university member academic global health network.

Dr. Kurth has published over 200 peer-reviewed articles, book chapters, and scholarly monographs and presented at hundreds of scientific conferences and invited talks. Dr. Kurth has received awards for her science and leadership including the Friends of the National Institute of Nursing Research Ada Sue Hinshaw Research Award and the International Nurse Researcher Hall of Fame award from Sigma Theta Tau International.
Education
PhD (University of Washington)
MPH (Columbia University)
Health Topics
Environmental Health (incl. Climate Change)
Epidemiology
Health Information Systems
Health Systems Strengthening and Human Resources Development
Health Technologies
HIV/AIDS
Implementation Science
Infectious Diseases
Maternal Child Health (incl. Reproductive Health)
Mobile Health (mHealth)
Nursing
Workforce
Expertise
Sexually transmitted infections (STI) including HIV
Publications
Alsallaq RA, Buttolph J, Cleland CM, Hallett T, Inwani I, Agot K, Kurth AE. The potential impact and cost of focusing HIV prevention on young women and men: A modeling analysis in western Kenya. PLoS One. 2017 Apr 12;12(4):e0175447. PMID: 28403211.

Kurth AE, Chhun N, Cleland CM, Crespo-Fierro M, Parés-Avila JA, Lizcano JA, Norman RG, Shedlin MG, Johnston BE, Sharp VL. Linguistic and cultural adaptation of a computer-based counseling program (CARE+ Spanish) to support HIV treatment adherence and risk reduction for people living with HIV/AIDS: A randomized controlled trial. J Med Internet Res 2016;18(7):e195. PMID: 27417531.

Kurth, A., Cleland C., Chhun, N., Sidle, J.E., Were, E., Naanyu, V., Emonyi, V., Macharia, S., Sang, E., Siika. Accuracy and acceptability of oral HIV self-testing and feasibility in a general adult population in Kenya. AIDS & Behavior 2016; 20(4):870-9. PMID: 26438487.

Kurth AE, Cleland CM, Des Jarlais DC, Musyoki H, Lizcano JA, et al. (2015). HIV prevalence, estimated incidence, and risk behaviors among people who inject drugs in Kenya. Journal of acquired immune deficiency syndromes. 2015;70(4):420-7. PMID: 26226249.

Kurth, A., Miller, T.L., Woo, M., Davidson, K.W. (2015). Understanding research gaps and priorities for improving behavioral counseling interventions: Lessons learned from the USPSTF. Annals of Preventive Medicine, 49(3S2):S158–S165. PMID: 26296550.