Clinical Instructor, Global Health
Artist in Residence, Communication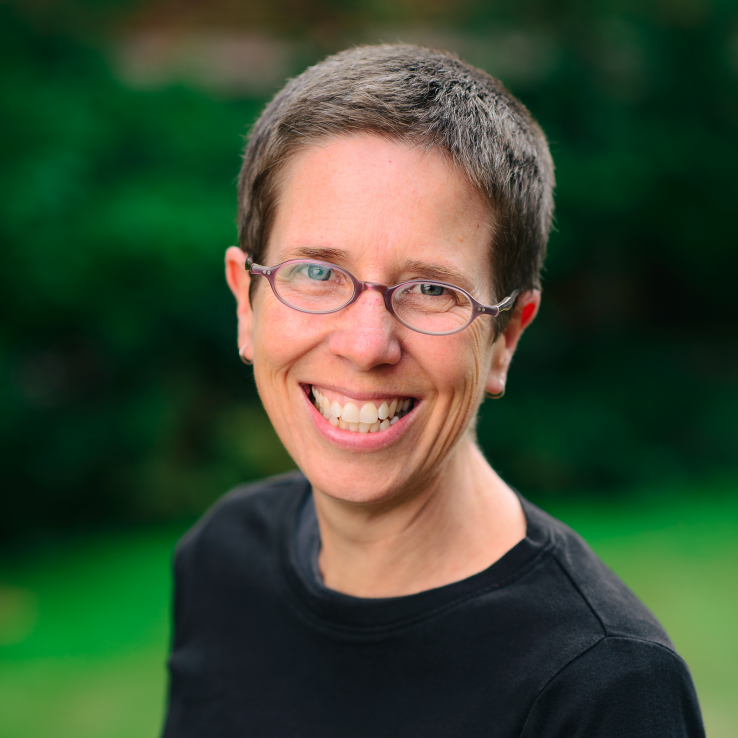 Department of Communication
Box 353740
University of Washington
Seattle, WA 98195
United States
Phone Number:
206-979-6057
Select from the following:
Biography
Anita Verna Crofts, is Artist in Residence at the Communication Leadership graduate program. Anita is interested in the ways digital media and food build, sustain, and grow communities — in concert and on their own. Her courses include topics such as: the relationship between listening and leadership, leadership and personal narrative, and memoir through found objects. With a Clinical Instructor appointment at the UW Department of Global Health, Anita has collaborated with partner institutions in Sudan, Ethiopia, Pakistan, India, the Philippines, Uganda, Ghana, and Namibia on trainings that address leadership, management, and policy development, with her contributions targeted at the concept of storytelling as a leadership and evidence tool. Anita is a German Marshall Memorial Fellow and Thomas J. Watson Research Fellow.
Education
MPA (University of Washington)
BA (Haverford College)
Health Topics
Leadership and Organizational Development
DGH Centers, Programs and Initiatives and Affiliated Organizations
Publications
Crofts, A.V. Meet Me at the Bamboo Table: Everyday Meals Everywhere. Chin Music Press, Seattle. 2016.