Clinical Instructor, Global Health
Senior Program Officer, St. David's Foundation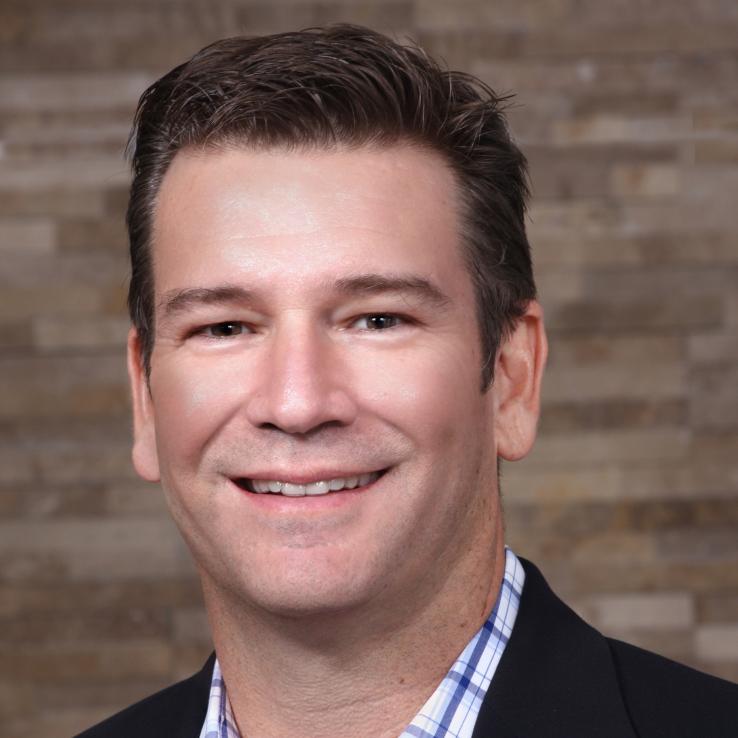 Phone Number:
737-704-6930
Select from the following:
Biography
Andrew Levack is Senior Program Officer for at St. David's Foundation. Andrew oversees funding portfolios that address Aging in Place, Adolescent Health, and Healthcare Workforce Development.

Andrew has twenty-five years of progressive public health experience as a health educator, trainer, researcher, manager, philanthropic advisor, and organizational leader. Before joining St. David's Foundation, Andrew worked domestically and internationally in designing, implementing, and evaluating primary prevention interventions that address sexual and reproductive health. Andrew worked at Promundo as Director for U.S. Programs and at EngenderHealth as Director of U.S. Programs, Director of the Global Men As Partners (MAP) Program, and Regional Programs Advisor for Asia. In these roles, Andrew specialized in programs that examine social constructions of gender and their impact on public health outcomes.
Education
MPH (University of Washington)
BA (University of Redlands)
Health Topics
Child and Adolescent Health (incl. Pediatrics)
Family Planning
Gender
Health Disparities
HIV/AIDS
Injury, Violence, Trauma and Domestic Violence
Maternal Child Health (incl. Reproductive Health)
Sexuality
Social Determinants of Health
Publications
Greene, M. and Levack, A. "Synchronizing Gender Strategies: A Cooperative Model for Improving Reproductive Health and Transforming Gender Relations." Population Reference Bureau. October 2010.
Levack, A, Klindera, K, Rebombo, D. "Fear Factor: Male HIV Testing Uptake in South Africa." AIDS Law Quarterly. March 2007.
Levack, A. "Transforming Male Gender Norms to Address the Roots of HIV/AIDS." Global AIDS Link. Issue 100. November/December 2006.
Peacock, D. and Levack, A. "The Men as Partners Program in South Africa: Reaching Men to End Gender-Based Violence and Promote Sexual and Reproductive Health. International Journal of Men's Health. Vol. 3, No. 3, Fall 2004.
Levack, A. "Educating Men in South Africa on Gender Issues." SIECUS Report. Vol. 29, No. 5, June/July 2001.