Clinical Instructor, Global Health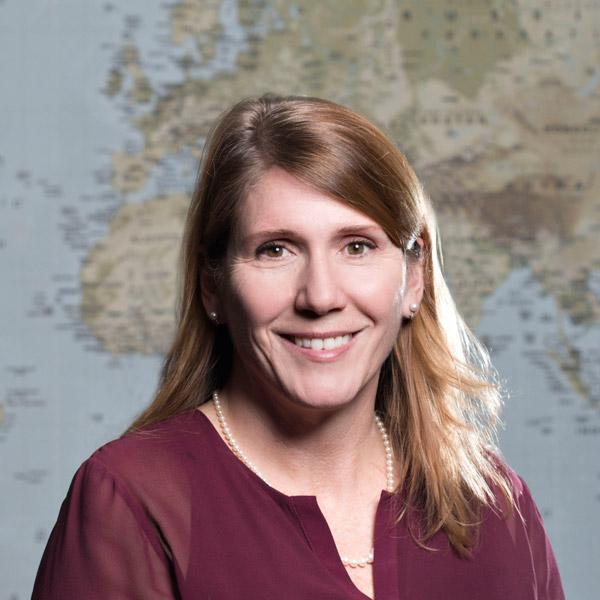 San Francisco, CA
United States
Phone Number:
415-476-7851
Select from the following:
Biography
Alisa Jenny is a strategic and technical advisor in the Institute for Global Health Sciences where her research and focuses on improving maternal and child health. She has more than two decades of experience conducting research and implementing programs in resource-limited settings. She has worked on programs in Latin America, Southeast Asia, Africa and rural Alaska. Prior to joining UCSF, Alisa was the Assistant Director of the Global Medicines Program at the University of Washington, where she conducted evaluations on the appropriate use and availability of medicines among pediatric populations. She began her career as a Research Fellow at the National Center for Health Statistics, CDC. Alisa received an MPH from the Tulane University School of Public Health and Tropical Medicine. She is fluent in Spanish.
Education
MPH (Tulane University)
BA (Western Washington University)
Health Topics
Community Health Workers
Community-Based Participatory Research
Education and Training
Family Planning
Health Interventions
Health Outcomes
Leadership and Organizational Development
Maternal Child Health (incl. Reproductive Health)
Maternal Mortality
Mobile Health (mHealth)
Social Determinants of Health
DGH Centers, Programs and Initiatives and Affiliated Organizations
Publications
Jenny AM, Li M, Ashbourne E, Aldrink M, Funk C, Stergachis A. Assessment of the scope and practice of evaluation among medical donation programs. Global Health. 2016 Nov 04; 12(1):69. PMID: 27814729.

Lubinga SJ, Jenny AM, Larsen-Cooper E, Crawford J, Matemba C, Stergachis A, Babigumira JB. Impact of pharmacy worker training and deployment on access to essential medicines and health outcomes in Malawi: protocol for a cluster quasi-experimental evaluation. Implement Sci. 2014 Oct 11; 9:156. PMID: 25300317; PMCID: PMC4196014.

Lubinga SJ, Levine GA, Jenny AM, Ngonzi J, Mukasa-Kivunike P, Stergachis A, Babigumira JB. Health-related quality of life and social support among women treated for abortion complications in western Uganda. Health Qual Life Outcomes. 2013 Jul 15; 11:118. PMID: 23855524; PMCID: PMC3718758.

Walker DM, Cohen SR, Estrada F, Monterroso ME, Jenny A, Fritz J, Fahey JO. PRONTO training for obstetric and neonatal emergencies in Mexico. Int J Gynaecol Obstet. 2012 Feb; 116(2):128-33. PMID: 22112786.

Smith KR, McCracken JP, Weber MW, Hubbard A, Jenny A, Thompson LM, Balmes J, Diaz A, Arana B, Bruce N. Effect of reduction in household air pollution on childhood pneumonia in Guatemala (RESPIRE): a randomised controlled trial. Lancet. 2011 Nov 12; 378(9804):1717-26. PMID: 22078686.