Professor, Global Health
Adjunct Professor, Epidemiology
Adjunct Professor, Health Services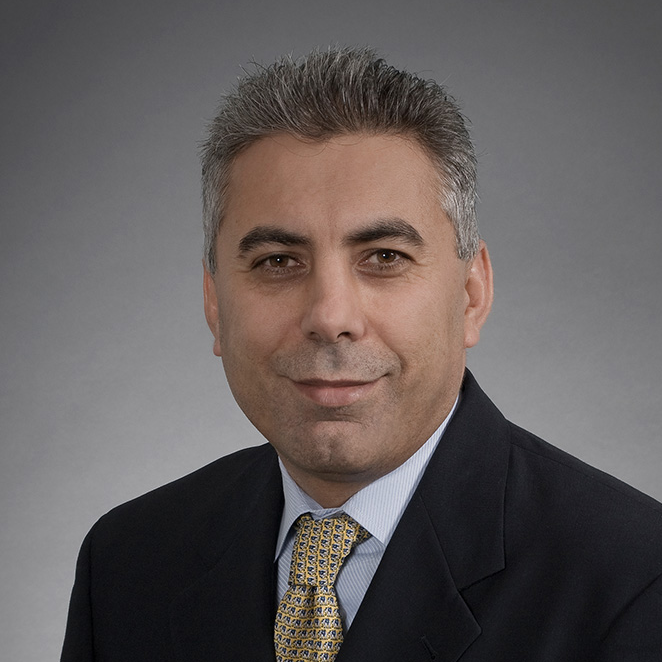 Institute for Health Metrics and Evaluation (IHME)
2301 5th Avenue, Suite 600
Box 358210
Seattle, WA 98121
United States
Phone Number:
206-897-2849
Select from the following:
Biography
Dr. Ali Mokdad leads the survey and surveillance activities at the Institute for Health Metrics and Evaluation (IHME). Prior to joining IHME, Dr. Mokdad worked at the CDC, starting his career there in 1990. He served in numerous positions with the International Health Program; the Division of Nutrition and Physical Activity; the National Immunization Program; and the National Center for Chronic Diseases Prevention and Promotion, where he was Chief of the Behavioral Surveillance Branch.


Education
PhD (Emory University)
BS (American University of Beirut)
Health Topics
Emergency Medicine
Immigrants and Refugees
Metrics and Evaluation
Non-communicable diseases
Affiliated Organizations:
Expertise
Survey methodology; health surveys; surveillance; chronic diseases; emergency and response
Publications
Mokdad AH, et al. Global burden of diseases, injuries, and risk factors for young people's health during 1990–2013: a systematic analysis for the Global Burden of Disease Study 2013. Lancet. 2016 Jun 11;387(10036):2383-401. doi: 10.1016/S0140-6736(16)00648-6. Epub 2016 May 9.

Charara R, El Bcheraoui C, Kravitz H, Dhingra SS, Mokdad AH. Mental Distress and Functional Health in the United States. Prev Med 2016;89:292-300

Mokdad AH, et al. Health in Times of Uncertainty: a systematic analysis for the Global Burden of Disease Study 2013 in the Eastern Mediterranean Region, 1990-2013. Lancet Global Health (will come out this August).

Mokdad AH, Colson KE, Zúñiga-Brenes P, Ríos-Zertuche D, Palmisano EB, Alfaro-Porras E, Anderson BW, Borgo M, Desai S, Gagnier MC, Gillespie CW, Giron SL, Haakenstad A, Romero SL, Mateus J, McKay A, Mokdad AA, Murphy T, Naghavi P, Nelson J, Orozco M, Ranganathan D, Salvatierra B, Schaefer A, Usmanova G, Varela A, Wilson S, Wulf S, Hernandez B, Lozano R, Iriarte E, Regalia F. Salud Mesoamérica 2015 Initiative: design, implementation, and baseline findings. Popul Health Metr. 2015;13(1):3.

Mokdad AH, Gagnier MC, Colson KE, Dansereau E, Zuniga_Brenes P, Rios-Zetuche D, Haakenstad A, Johanns CK, Palmisano E, Hernandez B, Iriarte E. Missed opportunities for measles, mumps, and rubella (MMR) immunization in Mesoamerica: potential impact on coverage and days at risk. PLoS One. 2015;10(10):e0139680.