Want to submit your event or news story?
Use our contact form to send your information and someone will get back to you as soon as possible.
Department News
Student:  Jorge "Coco" Alarcon
Program: Master of Landscape Architecture, Global Health Certificate
Fellowship: Thomas Francis, Jr. Global Health Fellowship
Project Title: Green Spaces and Infectious Diseases, Strategies for Mosquito Control in Spaces
Location: Iquitos, Peru
Getting this support really encourages me to push boundaries of design and science, to create my own path, and to promote health in my field of architecture and landscape architecture.
In the Media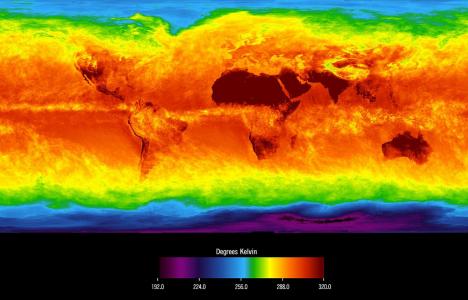 By THE ASSOCIATED PRESS
WASHINGTON — In its brief lifespan, the mosquito that carries the Zika virus is caught in a race: Will it pass the disease to humans before it dies?
Weather might make the difference. Scientists say the hotter it gets, the more likely the insect can spread disease.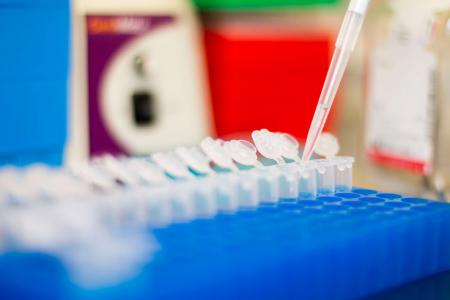 By Molly Shen
SEATTLE -- On the heels of the World Health Organization declaring a public health emergency related to the Zika virus, local scientists said they are already working on a cure. And if they're able to treat Zika, it could also mean a cure for viruses ranging from West Nile to Ebola, to the common cold.
Scientists at biotech company Kineta and the University of Washington are developing the compound. Just like antibiotics treat bacterial infections, their antiviral drug would fend off a range of viruses.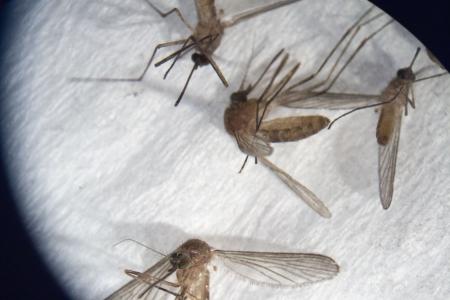 By Cheryl Katz
PUBLISHED Mon Feb 01 05:30:13 EST 2016
Update: The World Health Organization declared Zika a global emergency on Monday. The declaration by the UN agency likely will increase funding and research efforts to control the outbreak.
Every year, millions of kids and teenagers die around the world, often from preventable and treatable conditions. It is a troubling statistic. But if you look beneath the surface numbers, you'll find signs of hope, says Theo Vos, a professor of global health at the University of Washington in Seattle.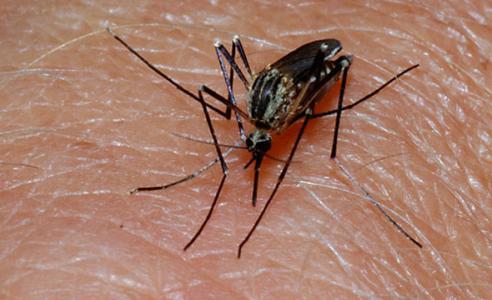 By Marilyn Parsons
'Waiting until they are on our doorstep is reckless and shortsighted'