Adjunct Professor, Global Health
Professor, Psychiatry & Behavioral Sciences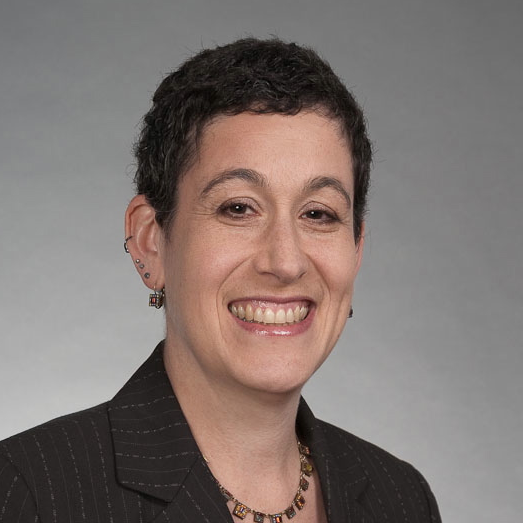 Center for the Study of Health & Risk Behaviors
1100 NE 45th Street, Office 338
Box 354944
Seattle, WA 98105
United States
Phone Number:
206-221-4657
Select from the following:
Biography
Dr. Debra Kaysen holds the UW Medicine Depression Therapy Research Endowed Professorship. She is a clinical psychologist in the Psychiatry and Behavioral Sciences Department at the University of Washington. Her research is situated at the interface of posttraumatic stress disorder (PTSD) and related comorbidities (pain, depression, substance use disorders), and includes both etiologic and prevention/treatment-oriented studies. Dr. Kaysen conducts research across a variety of trauma exposed populations including active duty military, veterans, lesbian and bisexual women, torture survivors, and sexual assault survivors. She has been involved with several international research projects adapting treatments for PTSD for low and medium resource settings such as for torture survivors in Iraq, and for rape victims in the Democratic Republic of the Congo. She also trains therapists across the U.S. and internationally in empirically supported treatments for PTSD.
The following are articles on Dr. Kaysen's work in the Democratic Republic of Congo:
"Therapy for Victims of Sexual Violence Shows Promise in Congo," New York Times
"Easing the Trauma of Rape: Therapy Used for PTSD Also Helps Women in Congo,"Seattle Times
"Therapy for Sexual-violence Survivors Shows Promise," The Daily
"Why is mental illness so low on the global health agenda? " Humanosphere
Education
PhD (University of Missouri - St. Louis)
MA (University of Missouri - St. Louis)
Health Topics
Mental Health
Social Justice and Human Rights
Publications
Bass, Judith K., Jeannie Annan, Sarah McIvor Murray, Debra Kaysen, Shelly Griffiths, Talita Cetinoglu, Karin Wachter, Laura K. Murray, and Paul A. Bolton. (2013). Controlled trial of psychotherapy for Congolese survivors of sexual violence. New England Journal of Medicine, 368(23), 2182-2191.

Kaysen, D., Lindgren, K., Zangana, G. A. S., Murray, L., Bass, J., & Bolton, P. (2013). Adaptation of cognitive processing therapy for treatment of torture victims: Experience in Kurdistan, Iraq. Psychological Trauma: Theory, Research, Practice, and Policy, 5(2), 184.

Kaysen, D., Lindgren, K., & Rao, D. (2014). À la carte or prix fixe? Differing approaches to addressing the gap in dissemination of evidence-based care in mental health. Cognitive and Behavioral Practice, 21(2), 134-138.

Hall, Brian J., Paul A. Bolton, Jeannie Annan, Debra Kaysen, Katie Robinette, Talita Cetinoglu, Karin Wachter, and Judith K. Bass. (2014). The effect of cognitive therapy on structural social capital: results from a randomized controlled trial among sexual violence survivors in the Democratic Republic of the Congo. American journal of public health, 104(9), 1680-1686.

Bolton, P., Bass, J. K., Zangana, G. A., Kamal, T., Murray, S. M., Kaysen, D., ... & Rosenblum, M. (2014). A randomized controlled trial of mental health interventions for survivors of systematic violence in Kurdistan, Northern Iraq. BMC psychiatry, 14(1), 360.